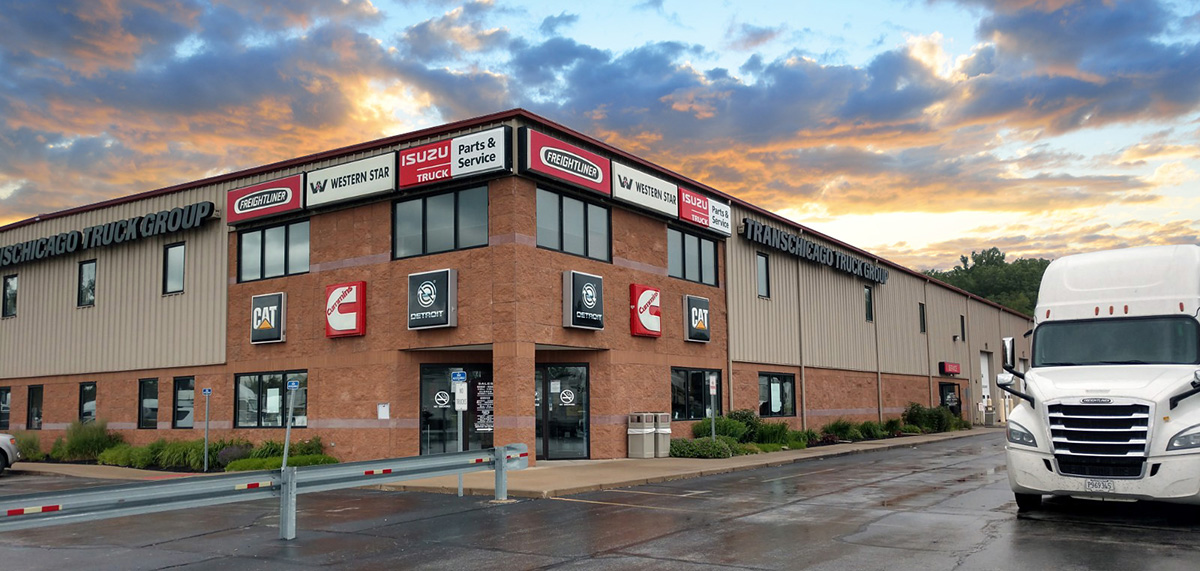 We deliver unparalleled value with a wide selection of trucks, leading warranties and OEM-backed support.
We drive value into every truck. We know how important your trucks are to running a successful business. Our team of truck experts has one goal: to help you find the right truck to fit your needs.
OEM Backed
SelecTrucks vehicles are fully backed by the legendary strength and reputation of Freightliner Trucks. Our parent company, Daimler Trucks North America, is the largest heavy-duty truck manufacturer in North America. No wonder there's more confidence behind every vehicle we sell.
Quality Sourced
Our vast and well-maintained inventory is sourced from major fleets and each truck is spec'd for efficiency and durability.
Road Ready Condition
We stand behind our trucks. At SelecTrucks, our vehicles are thoroughly reconditioned, detailed and Federal DOT certified.
Warranty
We offer the best warranty in used trucks, hands-down. Our Select Limited Warranty is OEM-backed with $0 deductible, no aggregate claims limit and unrestricted progressive damage from covered failures. Get serviced at any Freightliner dealer in North America. Many trucks come standard with additional 60-Day Buyer's Assurance comprehensive coverage, free of charge.
Financing
We'll help you secure the best possible financing solution from a variety of down payment, interest rate and term options.
After Sales Support
Each truck comes with 24/7 breakdown and repair coordination that can be accessed through a toll-free number.