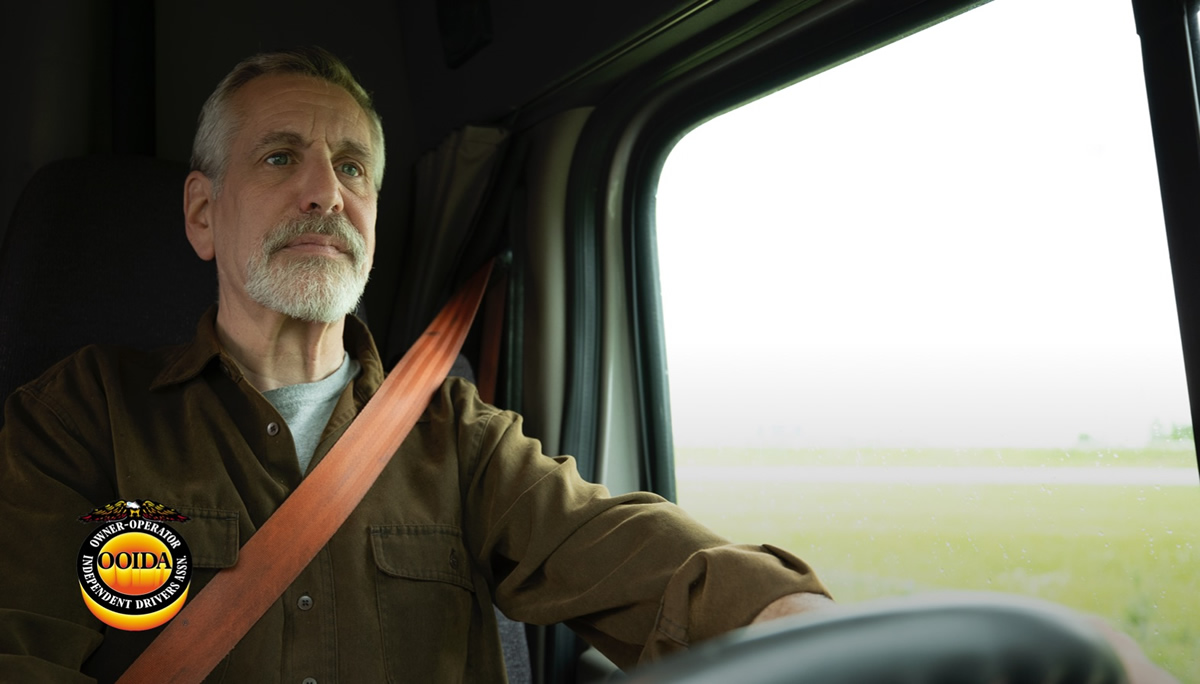 OOIDA Member Discount
SAVE $1,000*!
For twenty years, SelecTrucks has been proud to support owner-operators in starting their own businesses. Now we've partnered with the Owner-Operator Independent Drivers Association (OOIDA) to bring even more savings to you.
Just show us your OOIDA member card at the time of purchase and we'll give you a $1,000 cash rebate on any qualified used truck in our national SelecTrucks inventory. Combine your OOIDA discount with our Proud To Serve Veteran's Discount to save more.
*You must be an OOIDA member for 90 days prior to purchase. Discount must be requested at time of sale.